Elegance In Interior Design.
We are young and we incorporate modern, elegant and stylish designs whether it be for a corporate office or a cozy home.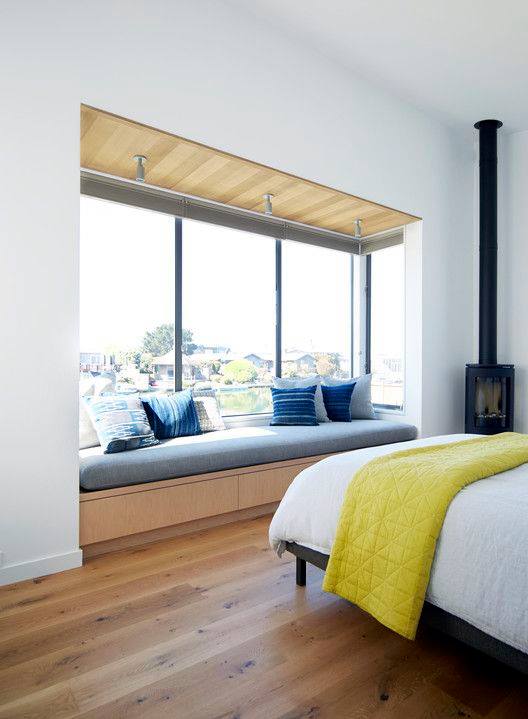 Welcome To Redpaper Designers
Interior design is the art or process of designing the interior, often including the exterior, of a room or building. An interior designer is someone who coordinates and manages such projects.Interior design is a multifaceted profession that includes conceptual development, communicating with the stakeholders of a project and the management and execution of the design.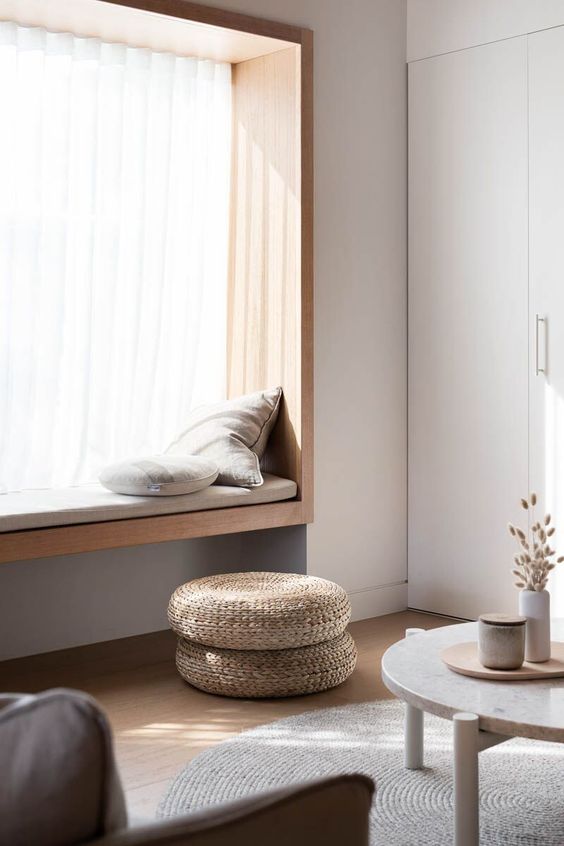 We Make Interiors Exceptional.
Our commitment to quality and services ensure our clients happy. With years of experiences and continuing research, our team is ready to serve your interior design needs. We're happy to make you feel more comfortable on your home.


What We Do
We are the complete solution for your residential design, office designs and commercial design. We have interior, exterior and as well as civil work services for every design work you want for your home, shop, historical bulidings, office etc.
"There are two things that make a room timless: asense  of history and a piece of the future"                                                                                                                Charlotte Moss –
Great work for the recent project. Helped us to reach our targets much more quickly during lockdown period too.
Every piece of work done by their team is tremendous.
Very happy with the work done. They listened to our demands and proposed us different solutions. 
And the end result is simply awesome. I'd definitely hire them again!
My showroom is completely made over with corporate and premium vibe.
Great work, fast and efficient team, I'll always recommend them for interior design work.