We don't only make things beautiful. We make them work great as well.
Our Mission
Our mission is to provide interior design service for discerning, quality-conscious clients that seek assistance in their design choices for their primary residences, vacation homes, and businesses. This experience offers personal attention through the design process and also provides design resources and products to its clients through special purchases of furniture, fabric and accessories. The total experience is provided in a way to inform, inspire and assist people through the process of transforming their home or business environment to become a unique and personalized expression of themselves and add to their enjoyment of that interior space.
Our Story
We are the  proposed venture that will offer comprehensive interior and exterior design services to local people in and outside of Kathmandu valley. Red Paper Designers will also provide access to products to complement the design consulting services including furniture, both new and antique, decorator fabric, home and office accessories. This venture offers the personalized services to the target market desires and can afford in a way that is unique from concept to implementation. We are one of the best designer that is available in kathmandu. We plan, research, coordinate, and manage projects where the experience of interiors is optimised for its inhabitants.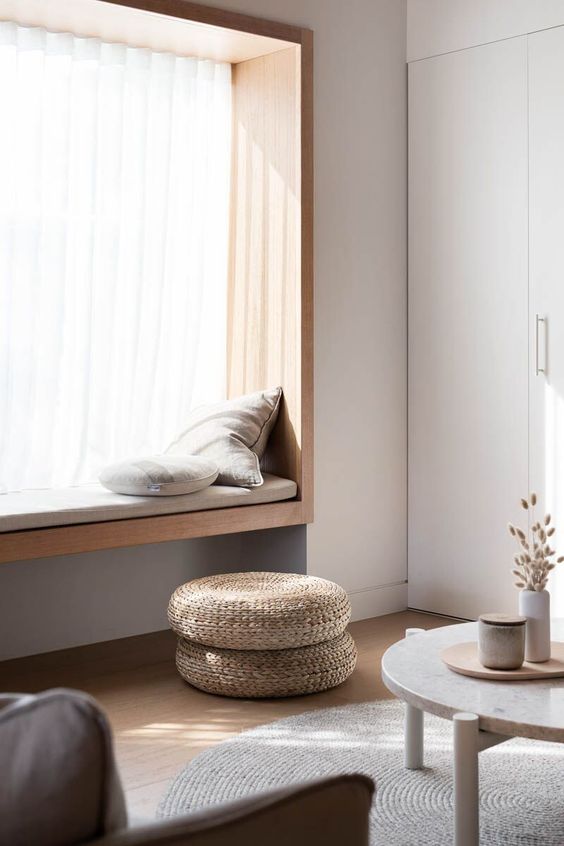 Our Focus
With our exclusive focus on residential design, we specialize in new construction, full-home renovation, and full-scale interior design projects. Integrating ground-up planning with interiors expertise, our collaborative process is unified and highly efficient.
Our Design Process
We  have some process before designing the interior for your home, office, business, hotel, etc.

Research
We reaserach different ideas and other methodologies with all the possible outcome  that fit your  concept.

Design
Design is the process of orienting towards real settings in assessing what works and what does not.

Build
After the research and design is approve, we make the estimation cost and all the necessary document to build the project .
Our Achievements
We have completed more than 100 project and we are working on  more new  project and our clients  are very happy with our design work. We have 150+ clients available and there are a lot more to come. To know more about our work and designs texture …
Are you ready to makeover your home?